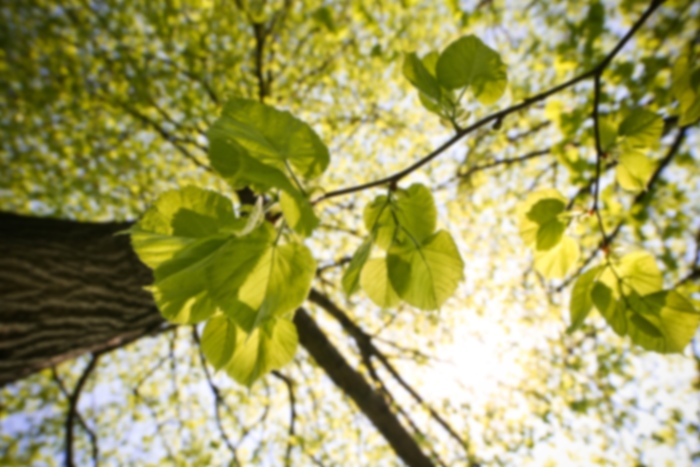 Christopher M Daggett,
DO
General Surgery
Dr. Daggett is a board certified general surgeon who was born and raised in Kansas City. He completed his residency at Lakeside Hospital in 1983 and immediately went into a solo general surgery practice in the Kansas City area. Dr. Daggett is also board certified with the American Board of Quality Assurance and Utilization Review Physicians since October 1993.
Sorry, this physician does not accept online appointments at this time. Please call to request an appointment.
Accepts most insurance. Contact your insurance provider for coverage information