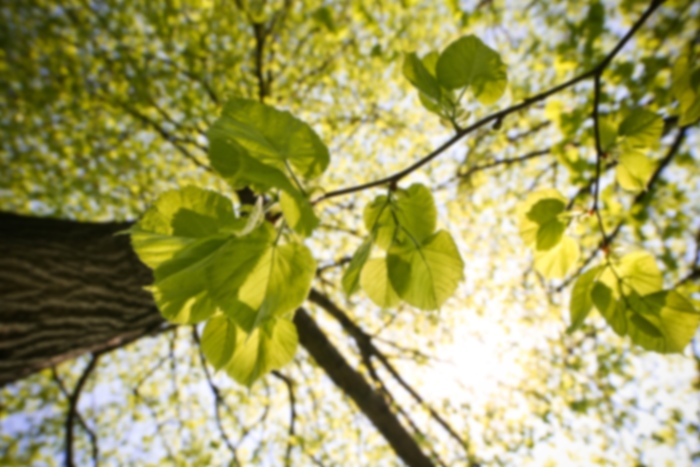 Cynthia J Calbert,
MD
Obstetrics and Gynecology
Dr. Cynthia J. Calbert, MD, is a board-certified OB/GYN who focuses on Gynecology and Wellness with the Women's Center at Lee's Summit and is affiliated with Lee's Summit Medical Center. Dr. Calbert offers more than 20 years of experience caring for women of all ages, and is a fellow of the American Congress of Obstetricians and Gynecologists and a member of the Kansas City Gynecology Society. Dr. Calbert is passionate about working with women through all stages of their lives from teenagers to the elderly.
Dr. Calbert performs in-office procedures including colposcopy and LEEP procedures for abnormal pap smears and placement of contraceptive devices. She has expertise in outpatient procedures including: minimally invasive sterilization, operative hysteroscopy for abnormal bleeding/polyp removal and endometrial ablation. Dr. Calbert considers the most enjoyable part of her job being a part of patients' lives for many years and supporting them through their life changes. She has a personal passion for what patients are going through, having had a personal history of severe endometriosis necessitating IVF for each.
Care Philosophy
I strive to provide the best quality gynecological care possible in a compassionate and professional manner. I love getting to know my patients and supporting them through their life changes from adolescence through menopause.
This provider has limited online appointment availability, so please call the office for assistance scheduling with this provider.
AARP Medicare Complete through UnitedHealthcare HMO
Advantra Advantage (by Coventry) - HMO
Advantra Freedom (by Coventry) - PPO
Advantra Freedom Plus (by Coventry) - PPO
Aetna - HMO
Aetna - POS
Aetna - PPO
Aetna Better Health KS - HMO
Aetna HMO/PPO
Aetna
Allwell by HomeState Health - HMO
Allwell by Sunflower Health Plan - HMO
Ambetter by Home State Health Plan (MO) - EPO
Ambetter by Sunflower Health Plan (KS) - HMO
Beech Street/Viant (via Multi-Plan) - PPO
Blue Cross Blue Shield Of Kansas City
Blue Care - HMO
Blue Cross Blue Shield
Blue Cross Blue Shield - Indemnity
Blue Cross Blue Shield Federal Employee Program (Government/State Wide)
Blue Medicare Advantage Access - PPO
Blue Medicare Advantage Complete - HMO
Blue Medicare Advantage Plus - HMO
Blue Medicare Essential - PPO
Care Improvement Plus/XL Health - RPPO
Cigna - HMO
Cigna - POS
Cigna - PPO
Cigna Connect - EPO
Cigna HealthSpring Advantage HMO
Cigna HealthSpring Preferred - HMO
Cigna SureFit - EPO
Cigna SureFit - PPO
Coventry - HMO
Coventry - POS
Coventry - PPO
Coventry One - PPO
Coventry Select - HMO
Evercare (by UnitedHealthcare) - PPO
First Health PPO
Freedom Network - PPO
Freedom Network Select - PPO
HMCC PHO
Home State Health Plan (MO) - HMO
Humana
Humana POS
Humana - PPO
Humana - Choice - PPO
Humana Gold Choice - PFFS
Humana Gold Plus HMO
Kansas Health Advantage - SNP
Missouri Care (MO) - HMO
MO Medicare Select/AllyAlign - SNP
Multiplan - PPO
NHC Advantage/AllyAlign - SNP
Preferred Care Blue - PPO
Preferred Health Professionals - PPO
Private Healthcare Systems - PPO
Savility - POS
Sunflower State Health Plan (KS) - HMO
Tricare Prime/HealthNet
United AARP - PPO
United Evercare - PPO
United Healthcare - HMO
United Healthcare - POS
United Healthcare - PPO
United Secure Horizons - PPO
UnitedHealth Community Plan (KS) - HMO
UnitedHealth Community Plan (MO) - HMO
WellCare - PPO (HCA Employees)
Worker's Compensation - Aetna
Worker's Compensation - CCO/Rockport
Worker's Compensation - Comp Results
Worker's Compensation - Corvel
Worker's Compensation - First Health
Worker's Compensation - Premier