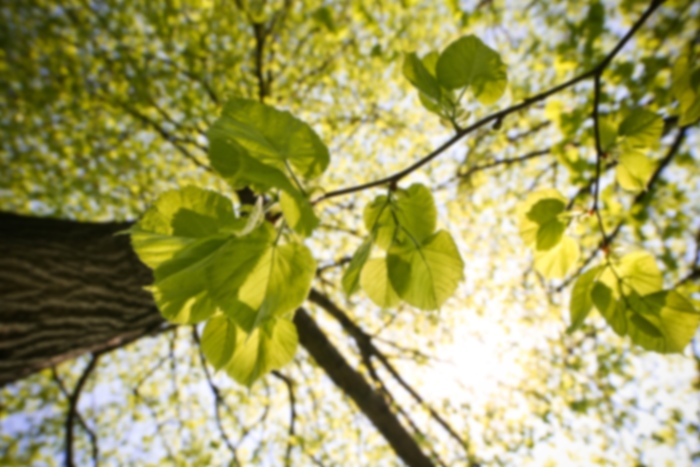 Jay Patel,
DO
Family Medicine
Dr. Jay Patel is a family practice physician with Family Health Specialists of Lee's Summit. He is affiliated with Lee's Summit Medical Center. Dr. Patel treats patients of all ages affected by chronic and acute conditions. A fellow of the American Academy of Family Physicians, he has clinical interests in diabetes education and healthy aging. He also has specialized interest and a background in international and global health, and has participated in multiple foreign medical aid projects.
Care Philosophy
Devoted to the comprehensive healthcare of you and your family; to help achieve optimal health through promoting healthy lifestyle and disease prevention.
Sorry, this physician does not accept online appointments at this time. Please call to request an appointment.
Medicare
Coventry Health Care Plans
Acute Care
Adolescent Medicine
Allergies
Annual Exam
Annual Physical
Arthritis
Bladder Infection
Child Immunizations
Chronic Condition Management
Chronic Cough
Chronic Disease Management
Cold Symptoms
Diabetes
Ear Infection
Family Medicine
Fever
Flu
General Medicine
Gynecologic Issues
High Blood Pressure
High Cholesterol
Immunizations
IUD Insertion
IUD/Nexplanon Contraception
Knee Joint Injections
Medication Management
Men's Wellness
Pap Smears
Pediatrics
Preventative Care
Primary Care
Rash
Routine Medical Care
Shoulder Joint Injections
Simple Laceration Repairs
Sinus Issues
Skin Biopsies
Skin Conditions
Skin Excision
Skin Lacerations
Sore Throat
Toe Nail Removal
Upper Respiratory Illness
Urinary Tract Infection
Vertigo
Weight Management
Well Child Physicals
Well Woman Exam
Wellness Exams
Women's Wellness