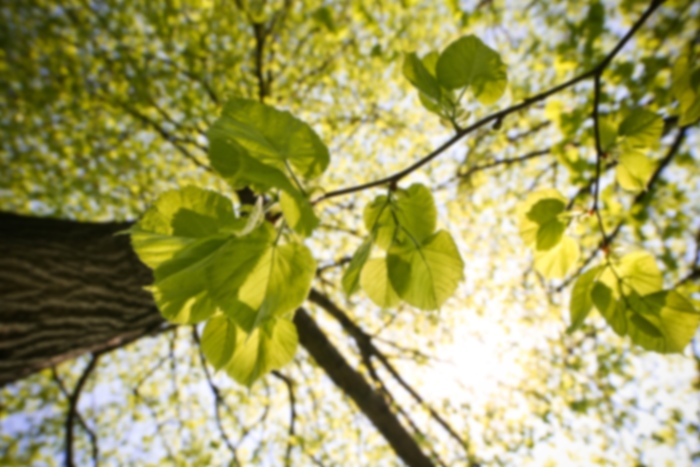 Karen J Haas,
DO
Neurology
Karen J. Haas, DO, is a board-certified neurologist with specialized expertise in multiple sclerosis (MS) practicing at Kansas City Neurology Associates in Lee's Summit, Mo. She is affiliated with Lee's Summit Medical Center. Dr. Haas participated in postdoctoral training in MS at the National Consortium of Multiple Sclerosis Centers-Americas Committee for Treatment and Research in Multiple Sclerosis in San Diego, and in a national training program for comprehensive care of individuals with MS at the Clinical Center for Multiple Sclerosis, University of Texas Southwestern Medical Center. In addition to her practice as a hospital-based neurologist, Dr. Haas has served as a clinical instructor of neurology at the University of Kansas Medical Center, and as an instructor at the University of Health Sciences/Kansas City University of Medicine and Biosciences. She is a member of the American Headache Society and the American Academy of Neurology.
Care Philosophy
I enjoy getting to know my patients as we work together to improve their health and treat their medical conditions.
No appointments available for selected appointment type.
Accepts most insurance. Contact your insurance provider for coverage information
Alzheimer's Disease and other Dementia Disorders
BOTOX
Concussion
EEG
EMG
Head Trauma
Headaches / Migraines
Movement Disorders
Multiple Sclerosis (MS)
Neuropathy
Parkinson's Disease (including deep brain stimulation)
Seizures/Epilepsy
Sleep Disorders
Stroke