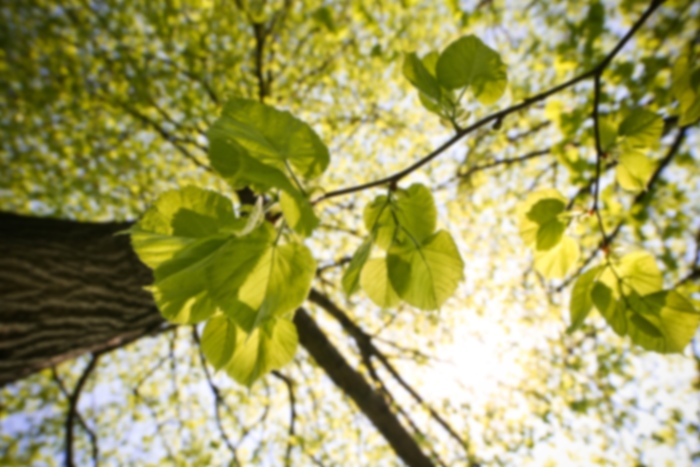 Kathryn A Hedges,
MD
Neurology
Dr. Kathryn A. Hedges is board certified in neurology. A member of Kansas City Neurology Associates, Dr. Hedges has a special focus on the neurological needs of older adults. Her specific practice interest is in treatment for strokes and Parkinson's disease. Dr. Hedges has been practicing for more than 20 years and is a member of the American Academy of Neurology and is a past president of the Kansas City Neurology/Neurosurgery Society. She is an active community advocate, with a substantial participation in the American Heart Association's Go Red for Women movement, and is active in her church. Dr. Hedges received her medical degree from the University of Nebraska Medical Center in Omaha and completed a residency at Ohio State University. Dr. Hedges is affiliated with Lee's Summit Medical Center.
Care Philosophy
I am a member of Midwest Physicians, an integrated, multi-specialty group that strives to provide high quality, compassionate healthcare in a caring, affordable, timely and accessible manner. Our doctors collaborate with patients, their physician colleagues and other healthcare professionals to help ensure each patient's individual healthcare needs are met.
This provider has limited online appointment availability, so please call the office for assistance scheduling with this provider.
Accepts most insurance. Contact your insurance provider for coverage information
Alzheimers
Ataxia
Bell's Palsy
Blepharospasm
Botox Injections for Migraines
Deep Brain Stimulation
Dementia
Dystonia
EEG (Electroencephalography)
Headache
Migraines
Multiple Sclerosis
Narcolepsy
Nerve Blocks
Nerve Conduction Studies
Neurological Testing
Neuropathy
Occipital Neuralgia
Parkinson's Disease
Restless Leg Syndrome
Seizures
Spasticity
Stroke/TIA
Tremors
Vagus Nerve Stimulation