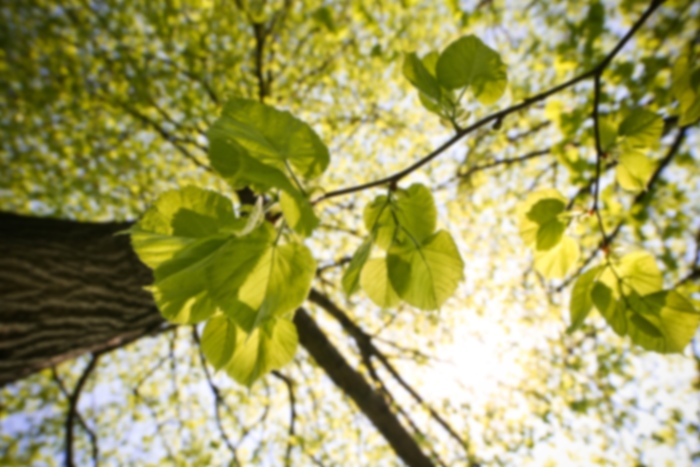 Leila Koleiny,
DO
Family Practice
Family medicine physician Leila Koleiny, DO, offers comprehensive primary care for the entire family. Dr. Koleiny most recently completed her residency at the Cox Family Medicine Residency program. She has extensive training in pediatric care as well as family practice and internal medicine. Dr. Koleiny has volunteered her time and expertise to numerous organizations including the Christian Medical and Dental Association, Operation Breakthrough and DO Care: International Outreach to Guatemala. She is a member of the Missouri Academy of Family Physicians and the Metropolitan Society of Kansas City. Dr. Koleiny earned her medical degree from the Kansas City University of Medicine and Biosciences.
First available appointment is on 10/11/17
First available appointment is on 9/25/17
First available appointment is on 9/28/17
Accepts most insurances. Please call the office to confirm your specific plan.