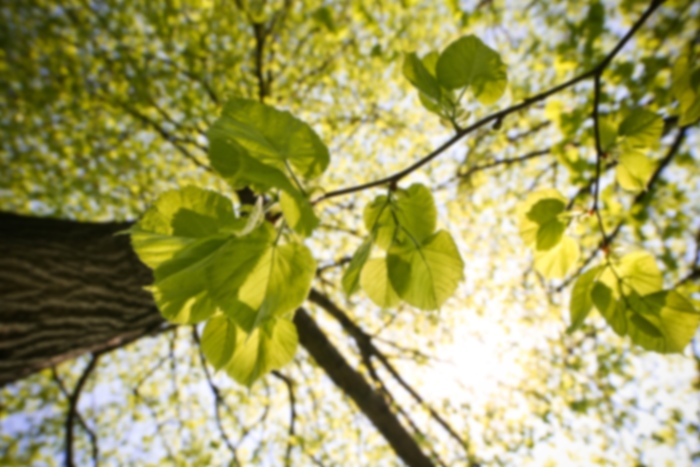 Megan L Sneed,
MD
Female Pelvic Medicine and Reconstructive Surgery
Megan L Sneed, MD, is a board-certified urogynecologist providing care for patients in Lee's Summit and the greater Kansas City area. She specializes in minimally invasive gynecologic procedures, pelvic floor reconstruction and female urology. Dr. Sneed combines her medical expertise with a personalized kind of care and has earned a Humanism in Medicine Award. Dr. Sneed is a fellow of the American Congress of Obstetricians and Gynecologists and a member of the American Urogynecologic Society. She is also a member of the American Medical Association. Dr. Sneed received her medical degree from the University of Missouri-Kansas City School of Medicine and completed her residency at Advocate Lutheran General Hospital. Dr. Sneed received the Humanism in Medicine Award in 2004 and the Advocate Lutheran General Excellence in Research Award in 2006-2007.
This provider has limited online appointment availability, so please call the office for assistance scheduling with this provider.
Accepts most insurance. Contact your insurance provider for coverage information
Abnormal Pap Smear
Abnormal Uterine Bleeding
Birth Control Patches
Birth Control Pills
Birth Control Rings
Cervical Dysplasia
Colposcopy
D & C (Dilation & Curettage)
Endometrial Ablation
Endometriosis
Fibroids
Gynecologic Exams
Gynecologic Surgery
Hysterectomy
Hysteroscopic Procedures
Hysteroscopy
Incontinence
Infertility
IUD
Laparoscopic Hysterectomy
Laparoscopic Surgery
LEEP (Loop Electrocautery Excision Procedure)
Long-Term Contraceptives
Menopause
Menstrual Disorders
Pap Smear
Pelvic Pain
Pelvic Reconstructive Surgery
Sexually Transmitted Diseases (STDs)
Tubal Ligation
Ultrasound
Urogynecology
Uterine Prolapse
Vaginitis
Woman's Health – Wellness