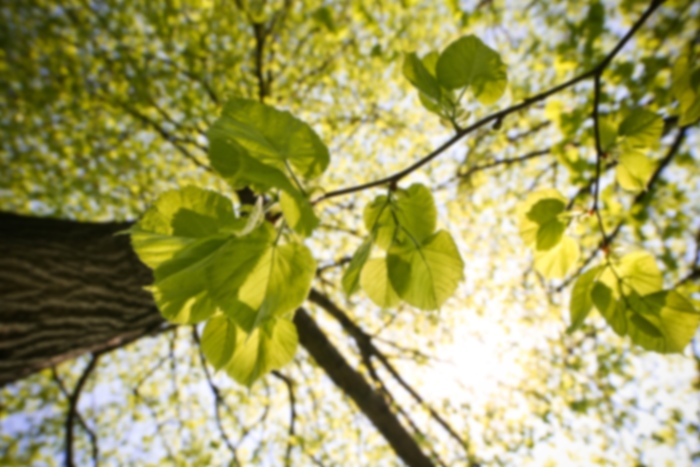 Michelle Britton-Mehlisch,
MD
Family Medicine
Michelle Britton-Mehlisch is an advocate of preventive care and enjoys collaborating with her patients. While appreciating all facets of family medicine, she has a special love for the care of women and children. Prior to moving to Lees Summit she was an Assistant Professor of Family Medicine practicing in a combined academic/private practice in the Kansas City area.
No appointments available for selected appointment type.
First available appointment is on 12/2/19
First available appointment is on 1/21/20
Accepts most insurance. Contact your insurance provider for coverage information
Abscess Incision and Drainage
ADD
Adolescent Health
Alcoholism
Anxiety
Arthritis
Asthma
Attention Deficit Disorder or Attention Deficit Hyperactivity Disorder - ADD
Biopsies
Broncho Esophagology
Bronchoesophagology
Chronic Sinusitis
Colposcopy
Depression
Diabetes
Diabetes Care
EKG (Electrocardiogram)
Emphysema
Family Practice
Fractures
General Medicine
Heart Disease
High Blood Pressure
High Cholesterol
Hypertension (High Blood Pressure)
Hypertension Management
Immunizations (Vaccinations)
Infection
Injuries
Injury
Men's Health
Obesity
Osteoarthritis
Osteoporosis
Otitis Media
Pap Smear
Parkinson's Disease
Physicals
Pneumonia
Primary Care
Skin Biopsy
Skin Cancer
Sleep Apnea
Sleep Apnea Syndromes
Spirometry
Weight Loss
Well Baby Care
Woman's Health – Wellness