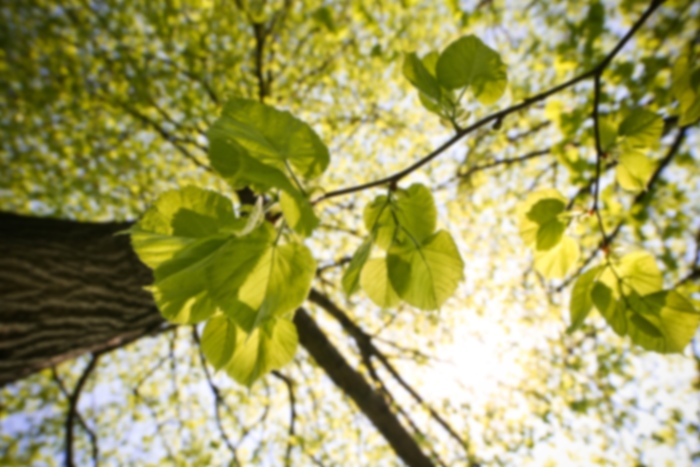 Pranavkumar K Dalal,
MD
Nephrology
Pranav Dalal, MD, earned his medical degree from Smt. NHL Municipal Medical College, affiliated with Gujarat University in Gujarat, India. He completed a residency at the Sheth K.M. School of Post Graduate Medicine & Research in Gujarat University, India and then again at the St. Joseph Hospital at the University of Illinois in Chicago. Dr. Dalal earned his Master of Public Health at John Hopkins Bloomberg School of Public Health. He completed two fellowships: one in Nephrology at the University of Missouri and a second in Transplant Nephrology at Northwestern University. He is board-certified in internal medicine. Dr. Dalal is a member of the American Society of Nephrology.
Sorry, this physician does not accept online appointments at this time. Please call to request an appointment.
Accepts most insurance. Contact your insurance provider for coverage information