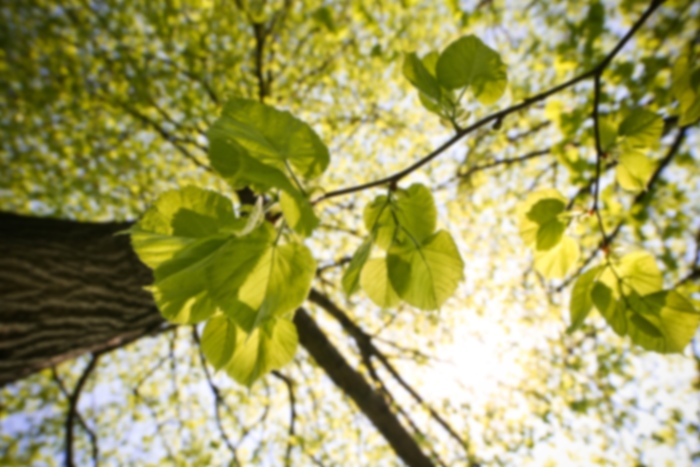 Rachel L Hailey,
MD
Family Medicine
Dr. Rachel Hailey obtained her medical degree from the University of Missouri, Kansas City School of Medicine and has been practicing medicine since 2001. She is board-certified. She is a member of the American Academy of Family Physicians, the Missouri Academy of Family Physicians, and the American Medical Association. Dr. Hailey's professional interests include women's health issues such as colposcopy, joint injections, and minor surgeries. She has served as medical director for Lees Summit School District, President of Medical Staff at Lees Summit Medical Center, and is active in both her church and her community. This provider is not currently accepting new patients.
First available appointment is on 2/28/18
No appointments available for selected appointment type.
First available appointment is on 2/6/18
Accepts most insurance. Contact your insurance provider for coverage information
Adolescent Health
Alcoholism
Anxiety
Arthritis
Asthma
Asthma and Allergic Disorders
Attention Deficit Disorder or Attention Deficit Hyperactivity Disorder - ADD
Biopsies
Broncho Esophagology
Chronic Sinusitis
Colposcopy
Depression
Diabetes
Diabetes Care
EKG (Electrocardiogram)
Emphysema
Fractures
General Medicine
Heart Disease
High Blood Pressure
High Cholesterol
Hypertension
Hypertension Management
Immunizations (Vaccinations)
Infection
Injury
Joint Injections
Men's Health
Obesity
Osteoarthritis
Osteoporosis
Otitis Media
Pap Smear
Parkinson's Disease
Physicals
Pneumonia
Skin Biopsy
Skin Cancer
Sleep Apnea
Sleep Apnea Syndromes
Weight Loss
Well Baby Care
Woman's Health – Wellness
Womens Health Care