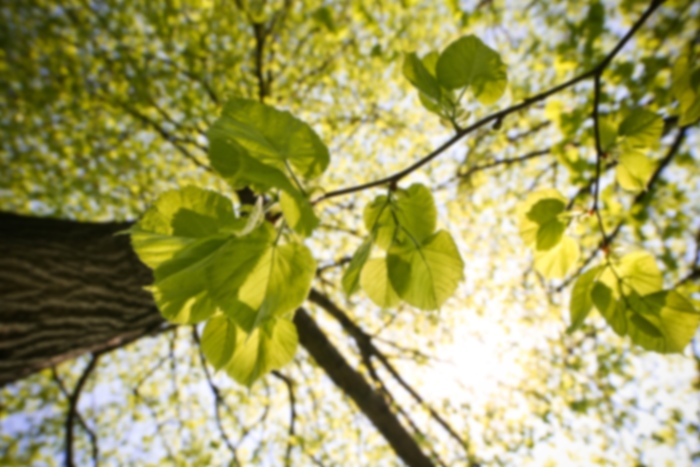 Stephanie de Vere,
MD
Orthopaedic Surgery
Dr. de Vere was born and raised in Canada. She received her undergraduate degree in Neuroscience, from the University of Lethbridge, Lethbridge, Alberta, and later obtained her medical degree from the Cumming School of Medicine, Calgary, Alberta.
After completing her residency at the University of Alberta in Edmonton, Alberta, Dr. de Vere completed two spine fellowships. First, she completed a fellowship in Complex Spine surgery through the University of Toronto, Ontario, one of the largest trauma centers in North America. There, she received significant exposure to spinal trauma and oncology. Additionally, she did a second hybrid spine fellowship with cross-appointment to the Divisions of Neurosurgical and Orthopedic Surgery at the University of Ottawa in Ottawa, Ontario. This fellowship experience has allowed her to perform a high volume of complex spinal surgeries and develop world-class expertise in the area.
Dr. de Vere is well-known and highly regarded and has given talks and presentations at the international and national level. She has a passion for improving patient outcomes and her research on nutrition and outcomes in spine surgery was presented at the Canadian Spine Society. She has also presented at the international level at the American Academy of Neurosurgery at the Joint Symposium of the International and National Neurotrauma Societies.
Dr. de Vere is compassionate and caring for patients of all ages. She always has their best interests in mind and will exhaust all non-operative treatment options before surgery is offered. She is candid with patients, ensuring that they understand the proposed treatment, risks and benefits of each intervention or surgery, prior to their planned procedure.
Care Philosophy
My top priority is providing excellent patient centered care. I ensure that every patient's concerns are heard and we work together to create the best personalized treatment plan possible.
Orthopedic Surgery
Revision Spine Surgery
Spine Surgery