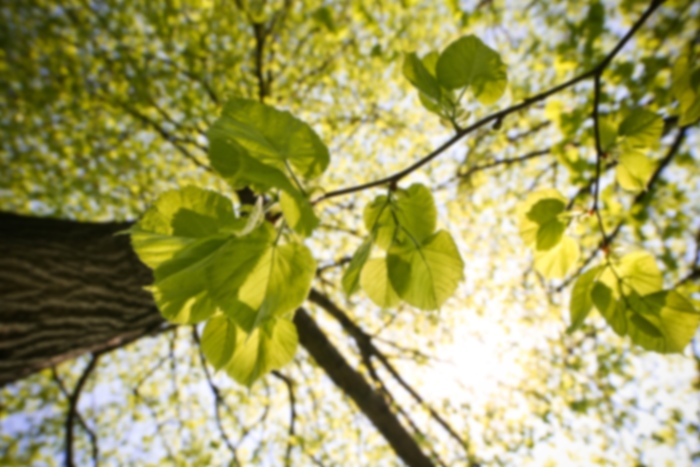 Syed M Karim,
MD
Medical Oncology
Syed Mustafa Karim, MD, is a board certified, fellowship-trained hematologist/oncologist with Sarah Cannon at Centerpoint Medical Center. Dr. Karim treats patients in Independence, MO. and its surrounding communities. Dr. Karim has 10 years of experience and offers treatment for all types of cancers. In addition to his oncology training, he is fellowship trained in geriatric medicine, which gives him a specialized expertise with older patients affected by cancers and the unique challenges they face. Dr. Karim has an extensive research and professional publishing background and is a former assistance professor of hematology/oncology at the Hofstra University School of Medicine. He is a member of the American Society of Clinical Oncology, the American Society of Hematology, and the American College of Physicians.
First available appointment is on 10/1/18
This provider has limited online appointment availability, so please call the office for assistance scheduling with this provider.