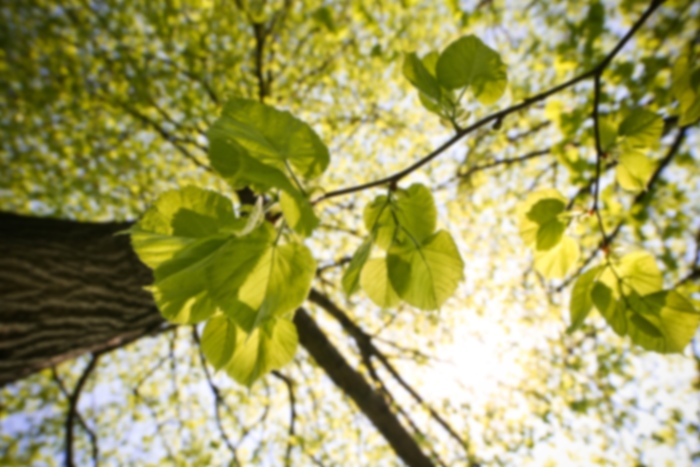 Tricia Fairchild,
MD
Family Medicine
Dr. Tricia Fairchild is a board-certified family medicine physician with Lee's Summit Family Care. She is affiliated with Lee's Summit Medical Center in Lee's Summit, Mo. In addition to her board certification in family medicine, Dr. Fairchild also has special training in urology and surgery. Her current practice includes outpatient family medicine for patients of all ages, wound care, and residency teaching. She has clinical interests in adolescent medicine, women's health, sexual health, and medical education. Dr. Fairchild is a passionate advocate for, and partner with her patients. She sees herself as the "co-captain" for each patient in managing his or her health, and understands one size does not fit all. With a strong bias toward preventive healthy, Dr. Fairchild urges those in her care to take advantage of options such as screenings and vaccines, and works with each person to develop the best individualized health plan. She values her opportunity of working with her patients and aims to create a safe space in clinic where they can freely discuss all aspects of their health. Dr. Fairchild has received multiple honors for her academics, teaching and compassionate care, and graduated with a medical degree with research and teaching distinctions.
Care Philosophy
There is no one-size-fits-all answer in medicine. As your family medicine physician, I see my role as "co-captain" with you in management of your health. I do believe in evidence-based medicine (vaccines and health screenings) and we will use that data together to develop a plan to keep you happy and healthy. I value this opportunity to treat you as an individual and aim to create a safe space in clinic where we can discuss all aspects of your health. I look forward to meeting you and developing a health plan together."
Sorry, this physician does not accept online appointments at this time. Please call to request an appointment.
Adolescent Medicine
Allergies
Annual Exam
Annual Physical
Arthritis
Bladder Infection
Child Immunizations
Chronic Condition Management
Chronic Cough
Cold Symptoms
Diabetes
Ear Infection
Fever
Flu
General Medicine
Gynecologic Issues
High Blood Pressure
High Cholesterol
Immunizations
Medication Management
Pap Smear
Pediatrics
Preventative Care
Primary Care
Rash
Routine Medical Care
Sexual Health
Sinus Issues
Skin Conditions
Sore Throat
Upper Respiratory Illness
Urinary Tract Infection
Vertigo
Weight Management
Well Woman Exam
Wellness Exam
Women's Wellness