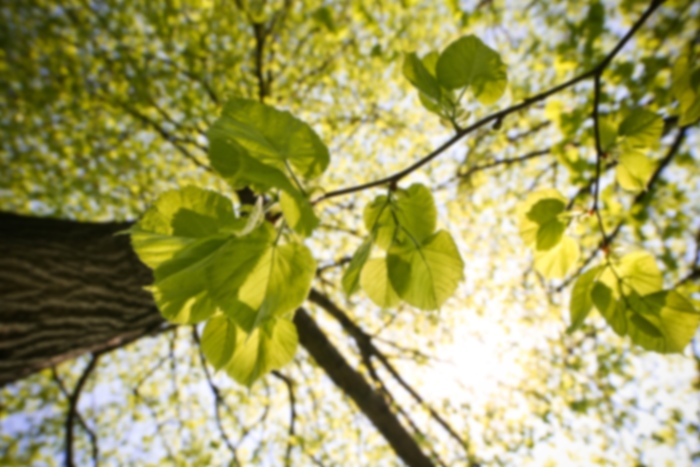 William V Andrews,
MD
Endocrinology - Diabetes and Metabolism
Dr. Andrews is an endocrinologist. He received his medical degree from Creighton University School of Medicine in Omaha, Nebraska. He completed his residency and fellowship at the University of Iowa in Iowa City, Iowa.
Sorry, this physician does not accept online appointments at this time. Please call to request an appointment.
Accepts most insurance. Contact your insurance provider for coverage information
Acromegaly
Biopsies
Bone Density (Bone Densitometry)
Continuous Glucose Sensors (Glucose Monitoring)
Diabetes
Diabetes Care
Diet-Exercise Counseling
Gestational Diabetes
Hyperlipidemia
Hypertension
Hypoglycemia
Hypogonadism
Insulin Pump Therapy
Metabolic Disorders
Nutrition
Osteoporosis
Thyroid Cancer
Thyroid Diseases
Thyroid Fine-Needle Aspiration
Thyroid FNA Biopsies
Thyroid Ultrasound
Thyromegaly
Ultrasound-Guided Biopsies