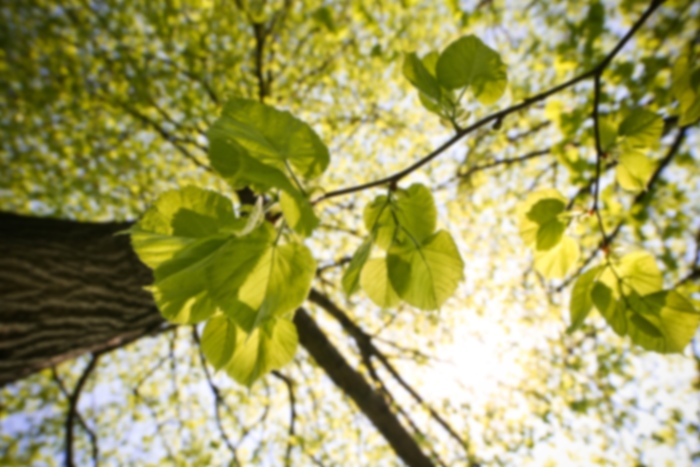 Woody Harlan,
MD
Neurology
Dr. J. Woody Harlan is certified by the American Board of Psychiatry and Neurology and has more than 20 years in practice. A member of Kansas City Neurology Associates, Dr. Harlan is affiliated with the American Association for the Study of Headache and the Missouri State Neurological Association. He is a former chair for the department of Neurology and Psychiatry at Research Medical Center. Dr. Harlan has served as a neurology clinical instructor for schools such as the Medical University of South Carolina and the University of Missouri – Kansas City and is a former staff neurologist for the Naval Hospital in Charleston, SC. Dr. Harlan completed his residency at the Naval Hospital in Bethesda, MD. Two Thursdays per month, Dr. Harlan is at Lafayette Regional Medical Center.
Care Philosophy
I am a member of Midwest Physicians, an integrated, multi-specialty group that strives to provide high quality, compassionate healthcare in a caring, affordable, timely and accessible manner. Our doctors collaborate with patients, their physician colleagues and other healthcare professionals to help ensure each patient's individual healthcare needs are met.
No appointments available for selected appointment type.
Accepts most insurance. Contact your insurance provider for coverage information
Alzheimer's Disease
Bell's Palsy
Brain
Carpal Tunnel Syndrome
Deep Brain Stimulation
Dementia
Dizziness
Headache or Migraine Management
Lumbar Punctures
Migraines
Movement Disorders
Multiple Sclerosis (MS)
Narcolepsy
Nerve Conduction Test
Nerve Conduction Velocity - NCV
Neuropathy
Parkinson's Disease
Restless Leg Syndrome - RLS Or Periodic Limb Movement - PLMD
Seizure Disorder
Seizures
Stroke
Transient Ischemic Attacks - TIA